I am so sick of feelings. Wait, let me start out by saying that 90% of the time I am completely okay. I'm feeling good, getting shit done and living my life the way it was intended to be lived. That other 10% is where it gets shifty and annoying. It's the stupidest thing that sets me off too, so I am usually a mix of angry and upset when I'm having a moment. These are the moments where I turn to my therapist and say "I don't get it". Luckily, she knows a thing or two about feelings and divorce and assures me that no matter how much I want this, no matter that this is a much needed change, there is still an emotional tie. There is still a grieving process.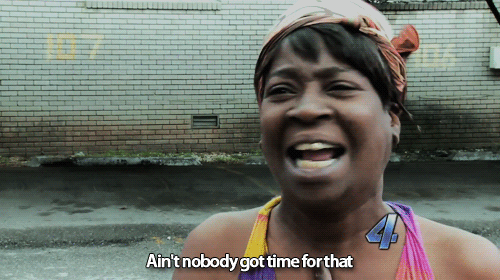 This grieving process is bullshit, but apparently I'm supposed to acknowledge my feelings and let them exist. That may be the hardest part of all of this – allowing my feelings to exist. It's like letting that annoying kid who nobody likes have a turn with the ball because your mom lectured you about playing nice, but that doesn't mean you're not sitting there rolling your eyes and sighing and waiting for their turn to be over and silently cursing yourself for either being an obedient kid or having a stupid guilt complex. That's what my feelings are like.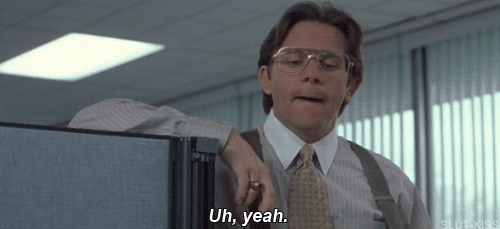 I'm also convinced that this week was completely knocked off track after an incident involving a friend and too many Olive Garden breadsticks that ended in a solemn vow to never, ever drive an hour while famished to an Olive Garden.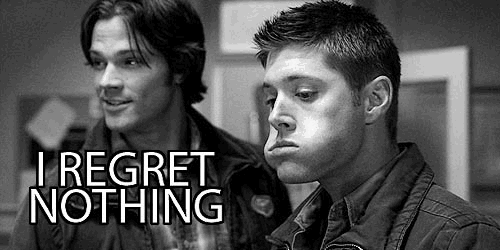 But the OG incident threw me off my running game, and I overcompensated with strength training and couldn't bend my arms for two days. That was always fun when something got knocked over or onto the floor and my arms were essentially useless. I'd stare helplessly at the object and declare "Well, that is where it lives now!" As I mentioned lots of times, running and exercise keep me sane and help get out those boiling over emotions. I'm sure there is a scientific explanation for that helping, I just don't feel like google. I'd probably ended up on WebMD and it would tell me that I have cancer or Lyme disease. Damn WebMD is such a downer.
I swear, I'm going to stop bitching about feelings one of these days. Today is clearly not that day.